Ayurvedapath offers you the most authentic, traditional Ayurveda Services
We specialize in using ayurvedic methods to evaluate your imbalances. We work to provide customized well-being plans to restore health and balance through natural and scientific ways.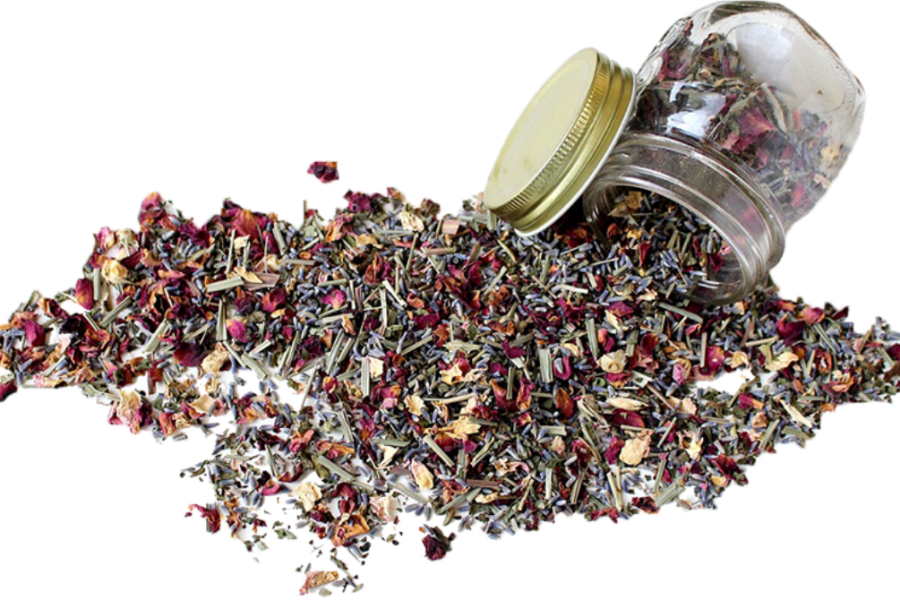 Explore The Ancient Healing Secrets Of Ayurveda
with
Dr.Dhara Shah
Ayurveda is known as a comprehensive alternative system of medicine. Being more than 5000 years old it originated from India. It is recognized as an ancient alternative or comprehensive Indian system of medicine. It is combined with two Sanskrit words Ayur and Veda which means science of life. It teaches you how to live, what to do that makes you healthy.
Stay Tuned With Us To Explore The Secrets Of Ayurveda
Ayurveda Health Services
Ayurveda Services are useful for those who are interested in prevention and would like to maintain their good health. It is beneficial for those who are experiencing health conditions/imbalances and wish to restore balance to improve their health and longevity.
Healing Therapies
Ayurveda therapies are healing therapies which are a powerful method to achieve the goal of prevention and healing. Read more..
Customer Review / Healing Stories
I have been a patient of Dr. shah off and on since 2015.

She is thorough, professional, and unbelievably accurate!

I recently had 4 days of treatment with her. I feel better than I have in years, and I continue to follow her direction and use her supplements to work towards reducing joint stiffness and inflammation.

She is an invaluable resource and would be helpful for anyone looking to support their health.
Every day I encounter one or more people who have some kind of physical ailment which I'm thinking can be remedied through the treatment of ayurveda. Sometimes it's as easy as discontinuing eating a certain food and maybe, adopting new eating habits.* That's about me. What I want to do is briefly write about Dr. Shah. Her practice is intelligent and thorough because, she is intelligent and thorough. She has answered my questions so that I have a much better understanding of what is happening in and to my body. 'No stone is left unturned".* Whether you have aching joints, aching back or even cancer, Dr. Shah can be of service.* Even mental conditions and disabilities such as Autism and Down Syndrome can be addressed with effectiveness.* Dr. Shah has extended her health care treatments, supplements and knowledge to me over the course of 7 years.