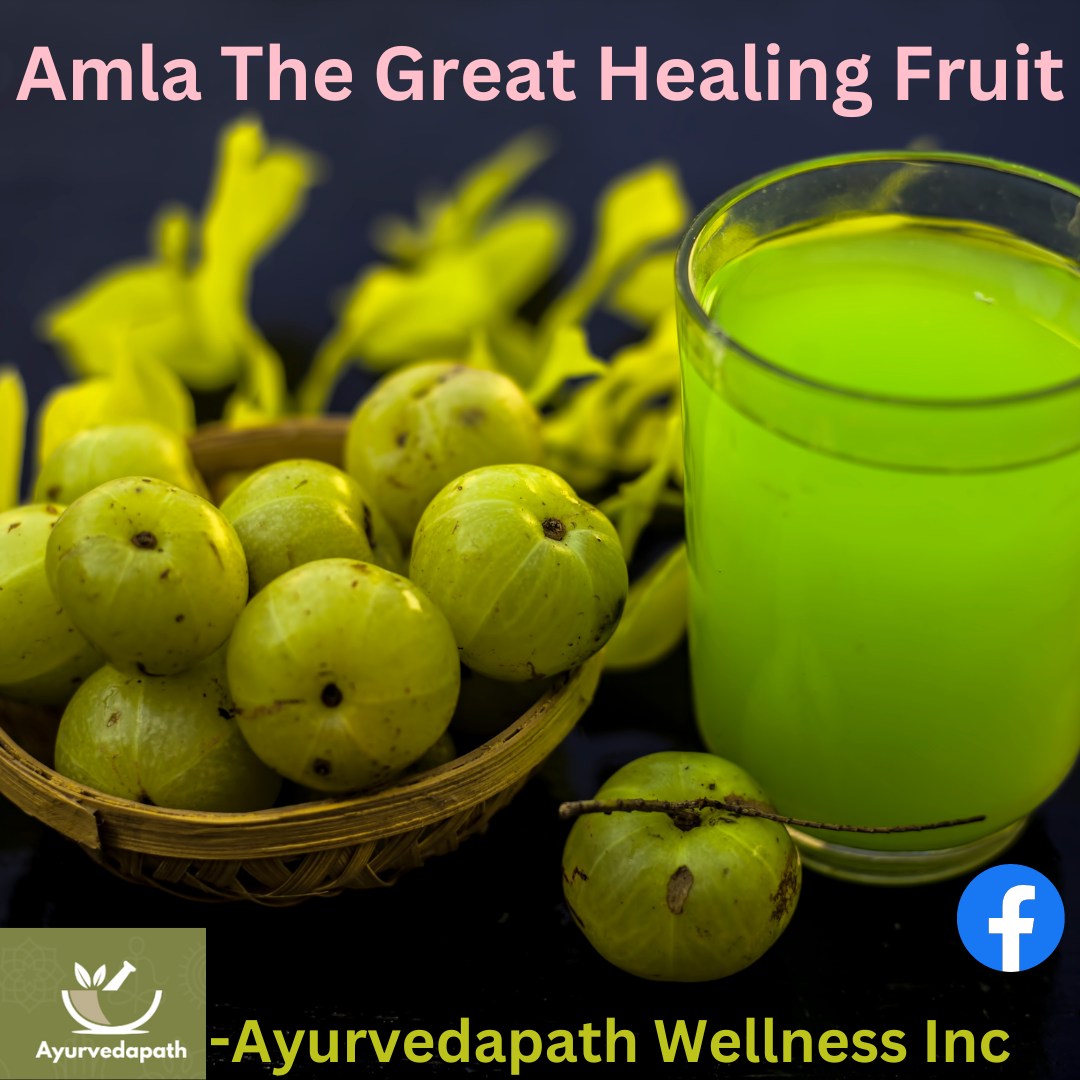 Did you know? — Just a 100-gram serving of fresh amla berries is loaded with as much vitamin C as a sum of 20 oranges COMBINED!
Amla, is known as the "Indian Gooseberry Superfruit" because of its amazing healing benefits. It comes from the Sanskrit word "Amalaki" and is widely used in Ayurveda for different conditions and healing. It is a key ingredient in one of the most famous formulations called "Chawanprash".
Taking 1 or 2 amla/day is a well enough natural source of Vitamin C and micronutrients.
Suggesting this ancient superfruit into your everyday diet may improve your overall health with no SIDE EFFECTS.
Health Benefits:
• Proven to boost immunity against viruses & bacteria
• High concentrations of vitamin C in amla helps the body recover from illness.
• Amla berries include natural flavanols, chemicals linked to benefits like improved memory.
• Helps in diabetes control/type 2 diabetes, reduces blood sugar spikes & lipid counts
• Better digestion
• Rich in Vitamin A, better healthier eyes
• Help with concentration/memory/brain
• Anti-aging properties
See less